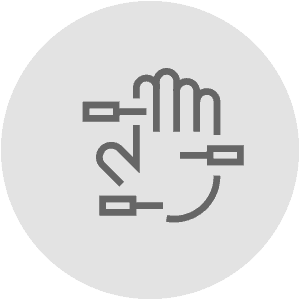 PAIN FREE NEEDLE TECHNIQUES
Acupuncture should never hurt. Our therapists all stand by our promise to ensure you deeply relax.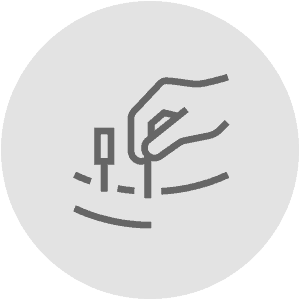 Our goal is for you to feel relief after your first appointment.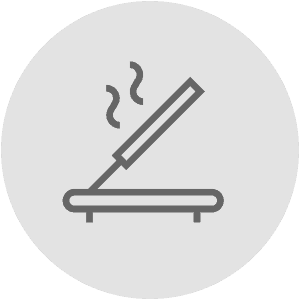 VALUE ADDED TREATMENT FEATURES
Fire cupping therapy, moxibustion and gua sha are included with every clinical appointment at no extra cost. We do not charge extra for initial consultation.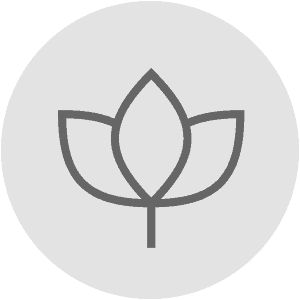 PERSONALIZED CARE GUARANTEE
Unlike many other busy acupuncture clinics, you can rest assured that your therapist will not be treating other patients at the same time within your booking time. We are here to focus on you.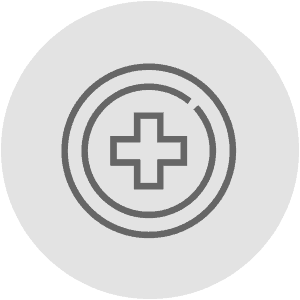 All of our therapists are Registered Acupuncturists and hold the designation "R. Ac" which is recognized for insurance re-imbursement on most plans
Acupuncture treatment for effective relief of pain and health issues
Acupuncture is one of the fastest growing forms of healthcare in Canada. The World Health Organization has documented its success in treating over forty-three conditions.
Sterile, safe and super relaxing
Acupuncture needles are very fine and flexible, about the size of a human hair. They bare no resemblance to the needles used when receiving an injection. In most cases, insertion by our Registered Acupuncturists (R. Ac's) is performed with minimal discomfort. All needles are used only once and each point is alcohol swabbed prior to insertion. A new individual needle is opened from a sterile and sealed package for each point applied.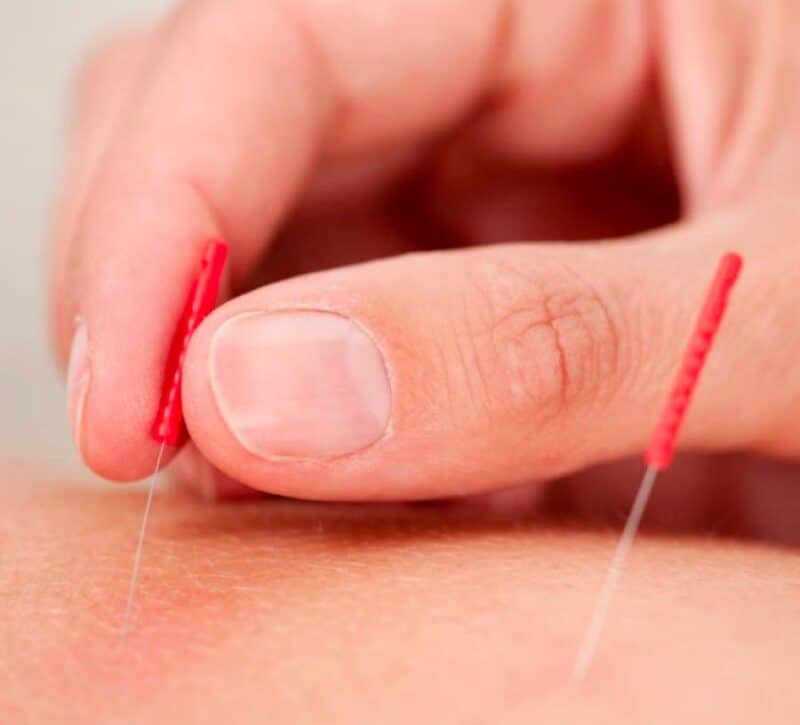 Acupuncture in our beautiful Yorkville clinic space
Get ready to get comfortable.  Our acupuncture clinic has a very special vibe. Our large 3rd story loft space in a free-standing historic Yorkville building is the ultimate mini-relaxation retreat. Always clean, sanitized and cozy. The center features exposed brick, stained glass and plenty of natural light.  Chill out to soft music, water features and a heated treatment bed. So far feedback has been great and our patients often fall asleep.
Acupuncture points are inserted in historically charted precise spots on the body. These spots when needled produce powerful healing functions such as reducing back pain, releasing the shoulders, inducing sleep and calming the mind. Other points are inserted in carefully palpated area's of pain which are known as "ashi" points. Needling certain points have been proven to do all kinds of amazing things in the body such as reduce inflammation, repair damaged nerve tissue and balance hormones. Our treatments involve a great deal of training knowledge and intuition. We believe that zeroing in on the exact location of an issue is what has made our treatments powerful. We are experts at finding the exact spot. We get right to the point.
Healing combination- multiple therapies included at no extra cost
Combining clinical acupuncture with cupping, moxibustion and/or gua-sha provides profound restorative benefits. Experience our core services and indicate which ones you would like to try. Our treatment will include acupuncture as it has the highest curative value. Want cupping, no problem. Does your body need some soothing moxibustion heat, we got you covered. As long as your therapist thinks it's safe for you we'll accomidate! Leave it up to us to curate a masterful healing session.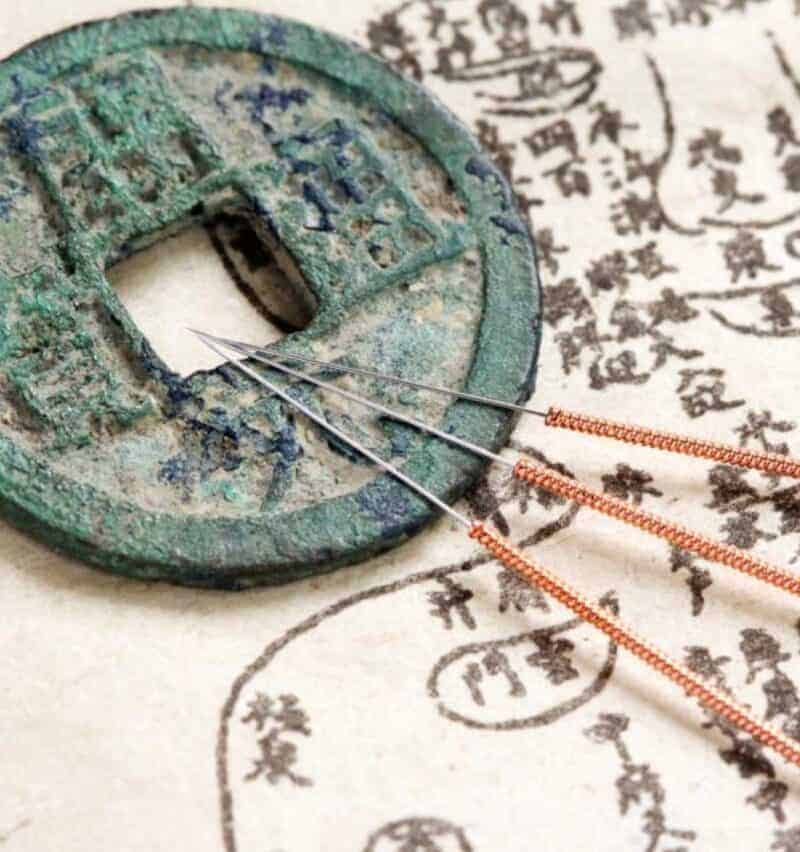 Clinical Acupuncture
Frequently Asked Questions