Chinese Medicine Services offered remotely online via teleheatlh
Stay at home and we'll deliver our award-winning Chinese Medicine Care in the comfort of your own home. We understand that not everyone wants to or is able to come into our clinic for an in-person visit. We are excited to offer the most user-friendly telehealth video conference experience. Online appointments are performed using our existing booking and payment system. If you are an existing patient, you can simply login to book an appointment.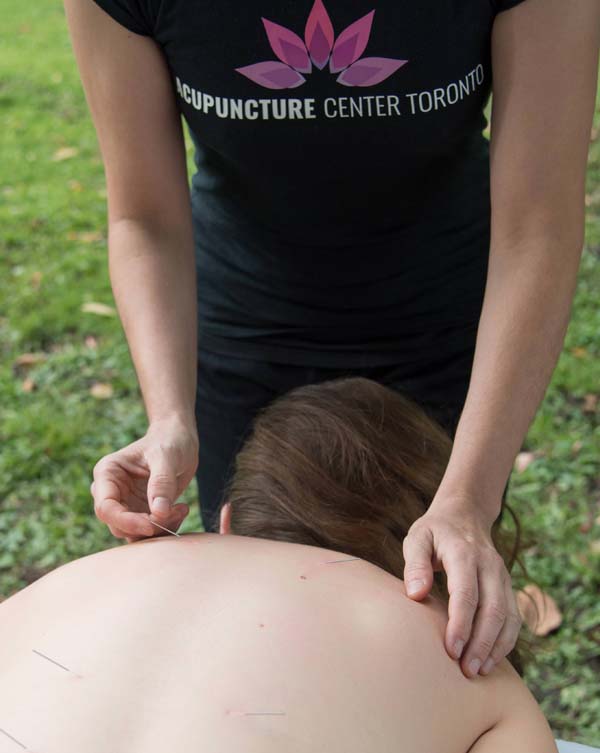 Which services are offered remotely?
At this time, we are offering Chinese Herbal Medicine consultations online.
Patient privacy 
Rest assured our in-house teleconferencing is  PIPEDA & HIPAA compliant. The messaging data traffic is also encrypted in transit and none of the data is stored anywhere at any time. Video meeting cannot be recorded nor monitored by any third party software. Your health information privacy is our priority. Please note, due to Insurance reasons, we can only offer Telehealth care to those residing within Canada for the duration of their course of treatment.
How a Telemedicine appointment works
Book your appointment
You will receive email reminders which includes a clickable link to your online appointment
Make sure you technology works. Test your device in advance and read help-guides as needed.
Click on the link at your appointment time- Easy!
Required Device
Chrome- desktop or laptop OR
Android phone OR
Apple Product- only with the Jane Online Appointments App (found in App Store)
Other important technology instructions
We want you to have a smooth virtual healing experience that's glitch free. Please read the following tips and guides to ensure you can easily navigate the video technology on Janeapp, our partnered appointment system for your remote session:
Firefox browser won't work
Please make sure you have enough battery
Test your microphone
test your wifi prior to your appointment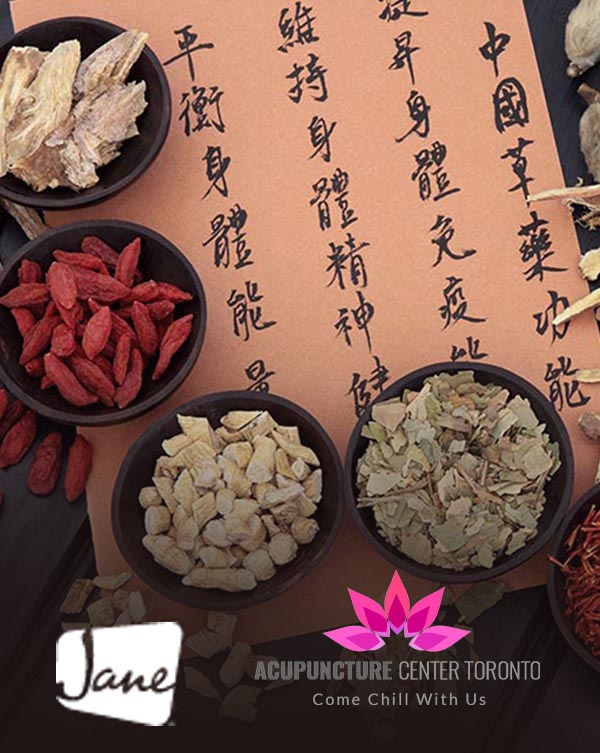 Technology guide for virtual appointments
The following guides are from Janeapp (our telemedicine platform providers). Please click on the following guides to learn how to prepare for your virtual appointment:
TESTING YOUR VIDEO BEFORE YOUR APPOINTMENT
GENERAL-HOW TO JOIN YOUR VIRTUAL APPOINTMENT
TROUBLESHOOTING/IF YOU ARE HAVING TECH ISSUES
Virtual appointment policies
Please test out your technology before your appointment.
We will not be able to extend or reschedule appointments due to lack of technical knowledge/preparation or device issues. Make sure you have read the above guides and tested your devices in advance.
The time to reach out to your therapist for help is before your appointment. We are a reception-less clinic so reach out to your therapist directly not our general clinic phone/email. Therapist contact information can be found on all automated appointment emails.
Credit card payments only. Credit card information will be collected at the end of your appointment by your R. TCMP therapist.