Acupuncture in the heart of downtown Toronto in Yorkville. Open 7 days a week.
Steps from Bloor/Yonge TTC station. Beautiful newly rennovated Yorkville clinic. Exposed brick, windows, skylights in a heritage building. Designed for the ultimate Chinese Medicine experience.
How to spot our building
Look for The Desert Lady cake shop and Kathmandu restaurant. We're in the same building.
3 story grey and brick building. We're on the 3rd floor.
Parking
Due to condominium construction, parking is currently very tricky in Yorkville. You will need extra time to find a parking spot near the clinic. Click here to look for a parking lot near us that suits. Alternately, there are metered spots in the Davenport/Bay area.
Receptionless clinic
We're a "receptionless" clinic. All scheduling is done online however, please don't hesitate to contact us if you have any questions regarding our services or how treatments may benefit you. We will respond within 1 business day.
Please wait for all appointments on the bench at the front desk.
For safety, the clinic door may sometimes be locked. If the door is locked when you arrive, message or call your therapist directly. We will usually be able to respond/let in clients 10 minutes before each appointment. Sorry for any inconvenience.
Regrettably, our building is not wheelchair accessible and involves climbing 3 flights of stairs.
Address
12 Cumberland St #300
Toronto,ON M4W 1J5
Connect with us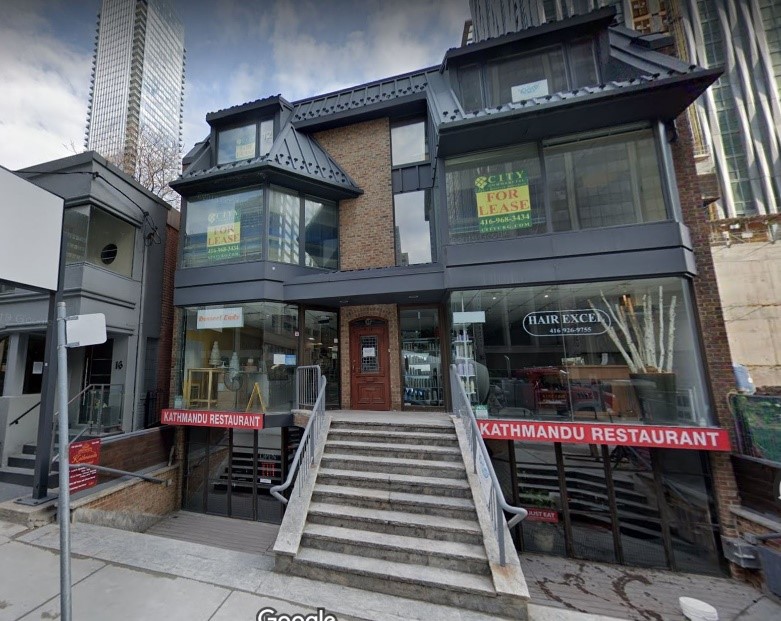 Acupuncture Center Toronto
Serving Toronto since 2003.