Our acupuncture clinic services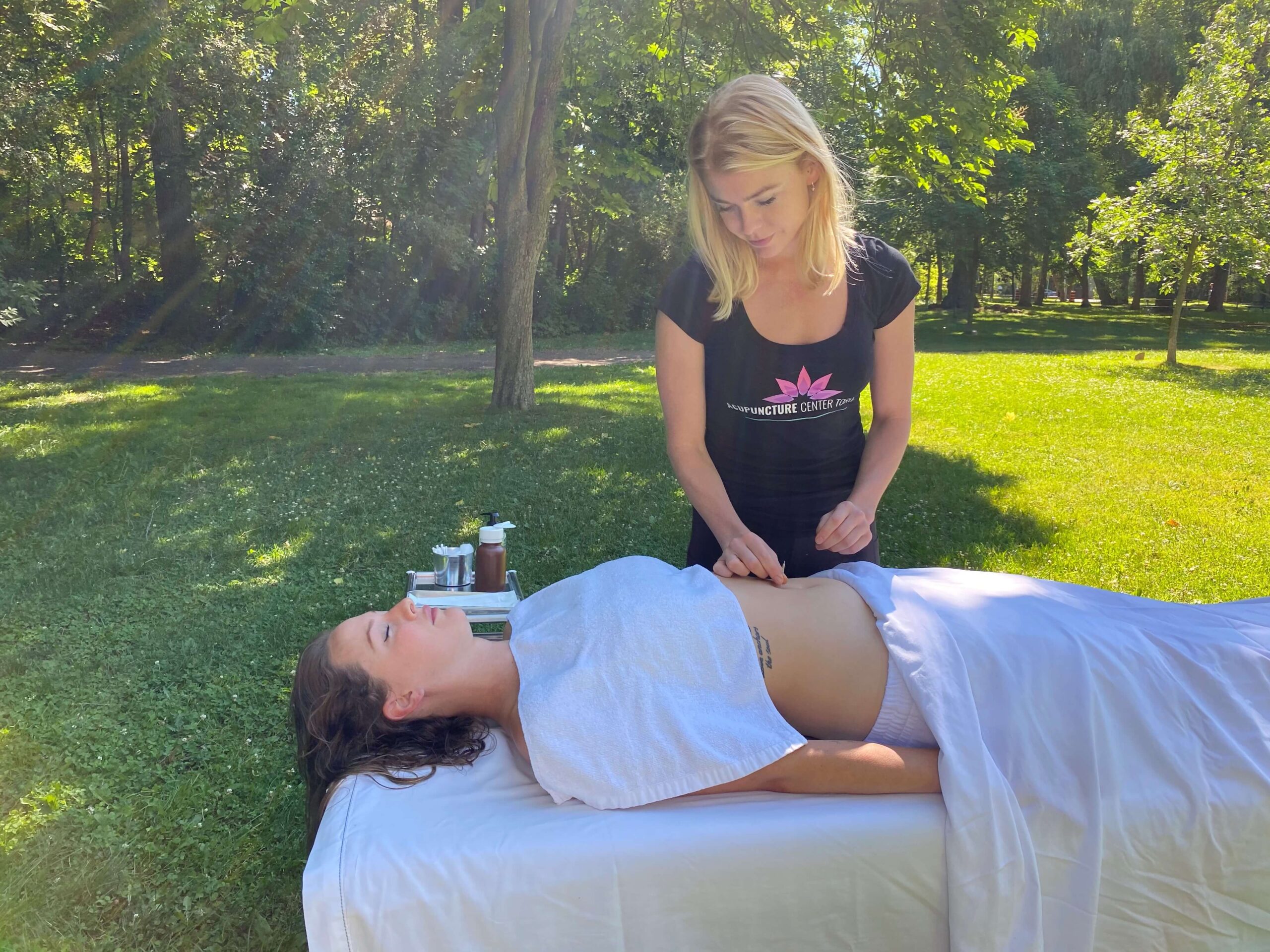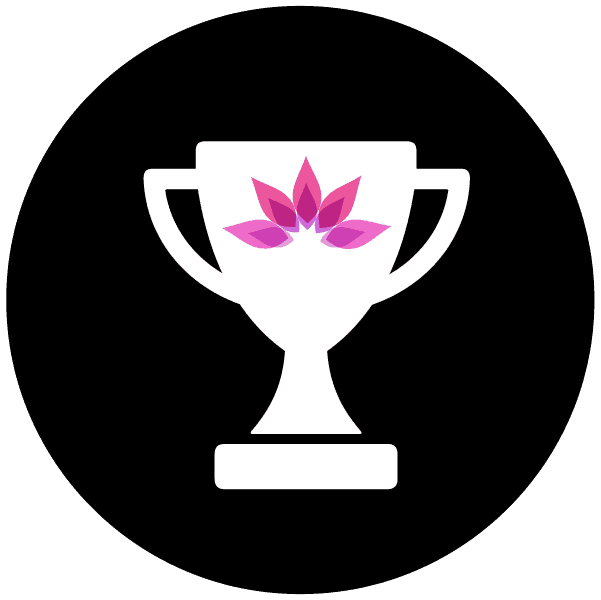 Award Winning Acupuncture in Downtown Toronto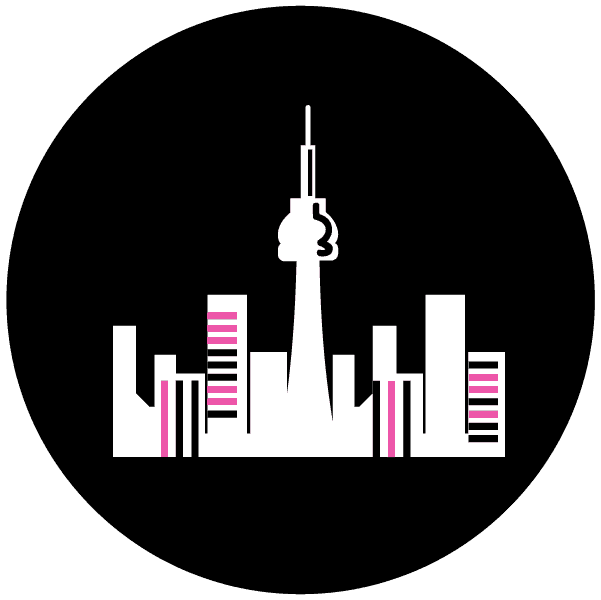 Best Downtown Bloor/Yorkville Location Steps From TTC
Watch this quick video to learn about us and how we deliver care.
We are a patient focused clinic
Since 2003, we have been providing the best acupuncture in Toronto at a fair price. Our goal is to make our patients feel amazing though our core services of clinical acupuncture, cosmetic acupuncture, cupping, gua-sha and moxibustion. We provide affordable acupuncture in the best Bloor/Yorkville location 7 days a week. We are a "patient focussed" clinic. We believe that although we may have therapeutic knowledge and skills, it's you the patient who knows what's best for your body and what works for you! We provide results driven clinical care while letting you have a mini relaxation retreat. Receiving acupuncture should be relaxing. Acupuncture should not hurt. Whether we are practicing acupuncture, cupping therapy, moxibustion or gua-sha, we promise comfortable one-to-one personalized care.
Frequently Asked Questions