Cosmetic Acupuncture Toronto
Our patients give us glowing reviews after experiencing the natural anti-aging benefits of our cosmetic acupuncture
Our patients give us glowing reviews after experiencing the natural anti-aging benefits of our cosmetic acupuncture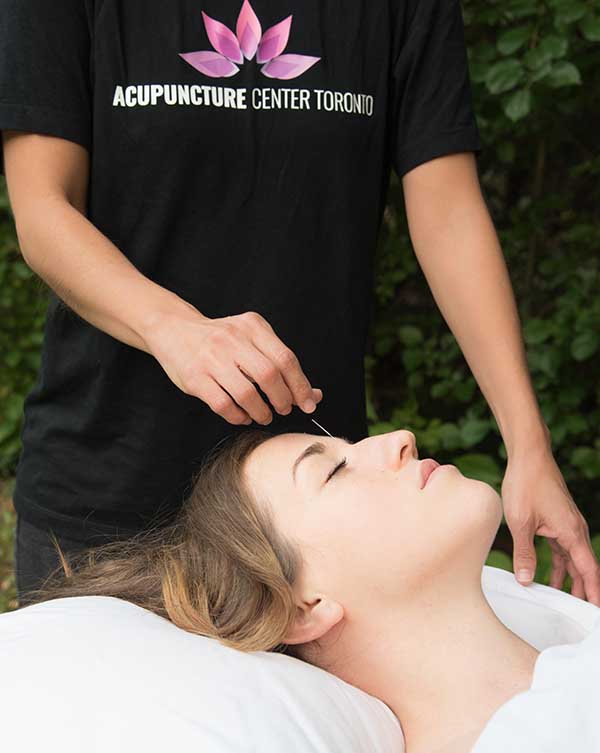 Cosmetic Acupuncture Benefits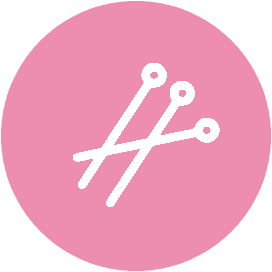 Erase years off the face
Prolong a youthful glow and reduces stress from being apparent on the face. Our emotions over time hold stress in the face which leads to wrinkles and apparent signs of wear and age. Cosmetic Acupuncture is the only anti-aging treatment which focusses on restoring the body from the inside out. The treatment collaborates all aspects of your health to strengthen the body, calm the mind and radiate outwards.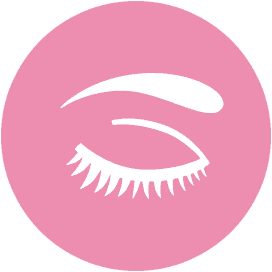 Improve eye appearance
Lift dropping eyelids
Smooth fine lines around the eye including deep frown lines
Smooth away crows feet
Improve water metabolism around the eye to help diminish bags under the eye and eye puffiness.
Brightens the eyes into a sparkle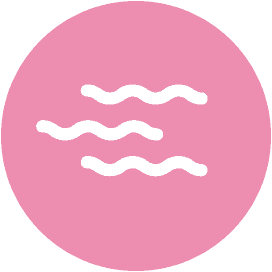 ELIMINATE FINE LINES AND SMOOTH DEEP WRINKLES
Eliminate fine lines and smooth deep wrinkles
We not only use tiny intradermal needles to help break down worn-out, caked collegen but we also stimulate points on your body to tonify your kidney energy. The kidneys in Chinese Medicine are responsible for growth and aging. The kidneys are the fountain of youth and we work to turn on the taps of that energy to shave years from your appearance. Think of cosmetic acupuncture as natural filler.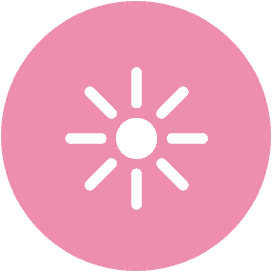 Brighten complexion
Cosmetic Acupuncture improves the bodies water metabolism. It balances the skin's moisture by flushing the face with increased lymphatic and blood circulation. Reduce puffiness, stimulate a dewiness to the pores and give the skin gorgeous colour.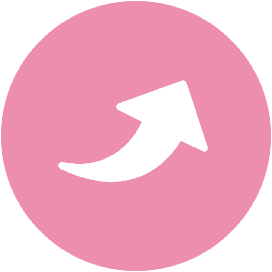 Lift and tone the skin
Pulling and pinning techniques help to tighten sagging and lift jowls, treat double chins and smooth out wrinkles in the neck. We will target tight neck tendon insertion points to help release the muscles associated with jowls, expression lines.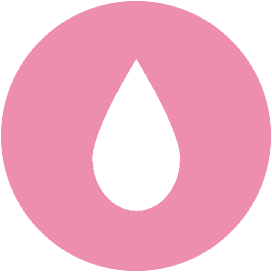 MAXIMIZE SKIN HYDRATION AND BOOST VITALITY
Maximize skin hydration and boost vitality
Cosmetic Acupuncture stimulates blood flow to the face and neck and tightens pores. The treatment delivers fresh oxygen and nutrients to restore your glow and give you great facial texture.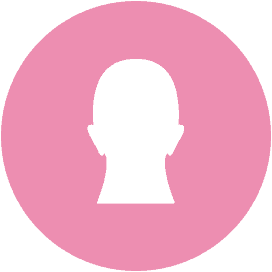 Treat baldness
We get great results in stimulating hair follicle growth. We use Textbook charted points both on the scalp. We treat all gender pattern baldness.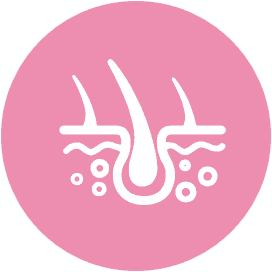 Improve skin conditions
We can insert needles using a technique known as surround the dragon that will directly bring circulation and heal areas of acne, pimples, rashes, eczema and other clustered problematic dermal issues.
Acupuncture has been proven to help regulate hormones which is especially helpful in treating skin conditions.
In addition to local facial acupuncture, we will also use points to get to the root cause of skin problems. Often in Chinese medicine we will incorporate some "blood" points which are amazing and cooling inflammation and clearing breakout/acne prone areas. Other skin conditions we often help include rosacea, psoriasis, itching and dryness.
Top Ten Results of Cosmetic Acupuncture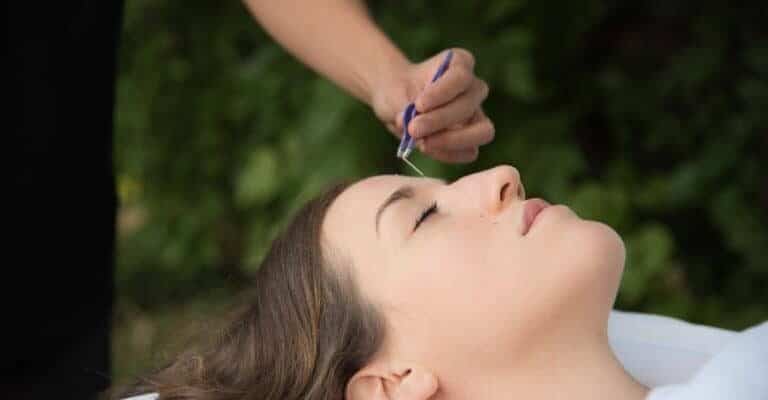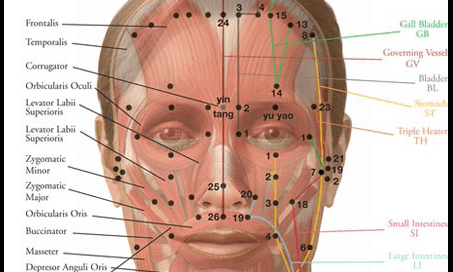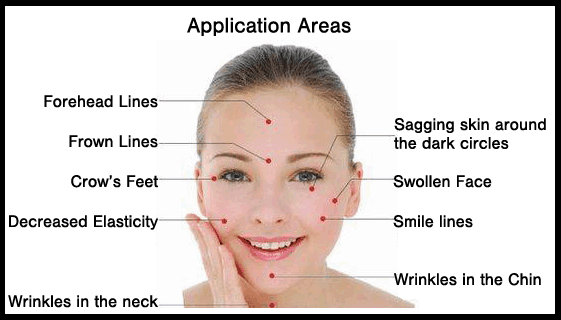 Cosmetic Acupuncture
Frequently Asked Questions
Important info about us
We are a reception-less clinic

All scheduling at ACT is done by patients and is done online.
Please make sure your intake form is filled out (also online) before your appointment as the door is often locked until right before each appointment.
Once you have made an appointment, your therapists contact info will be provided.
Your therapist will be your point of contact for any questions or concerns so please make note of their phone # and email which can be found on all appointment related emails from our booking system.
Last minute appointments may not be possible.
Reach out to us with any non-scheduling related inquiries. We are always happy to answer questions.
Important info about us
We are a reception-less clinic
Fill out your intake form online before you arrive
Scheduling is self serve/online
Your therapist is your point of contact
Clinic door is often locked for safety
Last minute appointments may not be possible