Cosmetic Acupuncture Benefits Infographic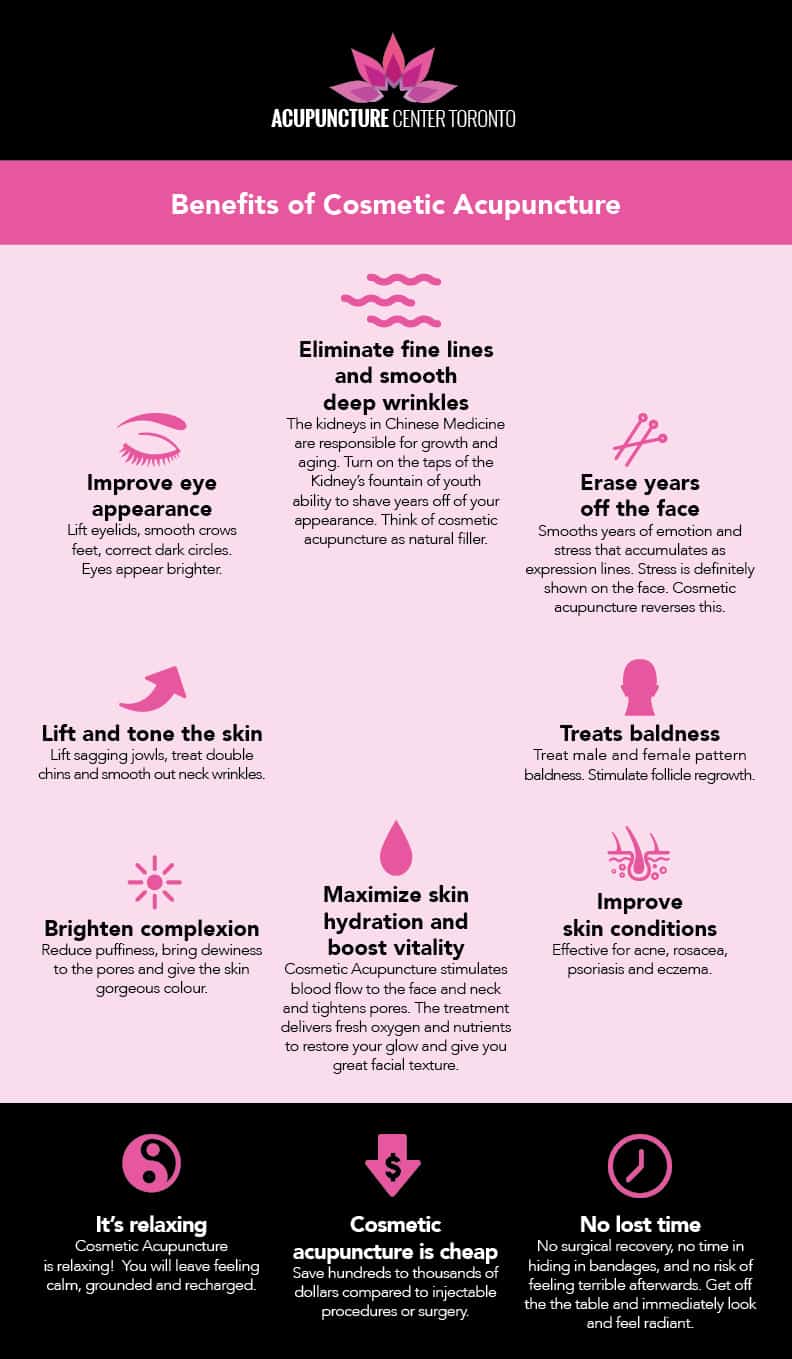 Share the above infographic. Spread the cosmetic acupuncture love!
Top Ten Results of Cosmetic Acupuncture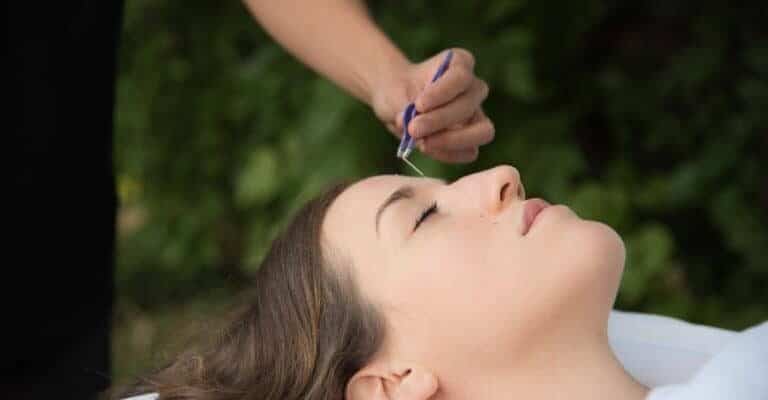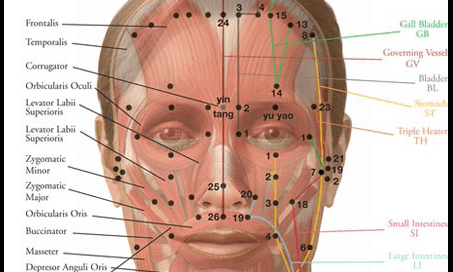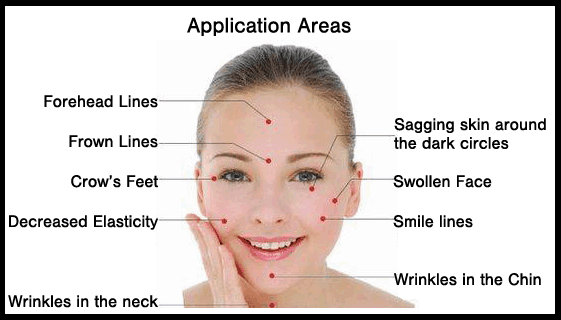 Cosmetic Acupuncture
Frequently Asked Questions
No. You will need to hold off for 8 weeks before we can begin. Cosmetic Acupuncture/facial cupping can interfere with other recent procedures.
Remove make-up
Please ensure that all make-up is removed. We need to work with a "clean slate" face in order to make swabbing and disinfection accessible and also making sure we have a clear view without make-up getting in the way of the therapists work. Feel free to a few minutes early to remove make-up and reapply after your session in the washroom.
Bring shorts
Please bring a pair of shorts as we will be needling points on the body.
This Ancient Chinese beauty secret now becoming a popular alternative to plastic surgery, Botox injections and pharmaceuticals. Our facial rejuvenation acupuncture involves bringing fresh oxygenated blood to the face. It has been proven to stimulate collagen production. Collagen is a protein found in skin cells which stops being produced as we age. A lack of collagen is responsible for wrinkles, fine lines and loss of skin elasticity. The treatment slows down the aging process from within and is well suited for both female and male patients. Bring out your inner radiance without the pharmaceutical side effects or nerve damage of conventional methods.