We are recognized as the best acupuncture clinic in Toronto because we are patient focused
Our Toronto acupuncture clinic has received some of the best reviews and service recognition awards because of our Registered Acupuncturists (R. Ac). Each member of our staff has been trained to deliver high quality care and are also known for having solid "people skills". We have a knack for making patients feel comfortable and relaxed. All our therapists have the maturity and intuition to know when to engage and when to give space and quiet during treatments.
Unlike many other busy acupuncture clinics, we are proudly a "single room acupuncture practice". This means your Registered Acupuncturist will only treat one patient per time slot, without treating other patients at the same time. We are committed to focusing on you and only you, every visit.
We'll work hard to relieve your symptoms as well as treat the root of your health issue through Traditional Chinese Medicine (TCM).
There is pride in in being an inclusive acupuncture clinic. We succeed at treating all of our patients with the same care as we would treat a friend or family member regardless of gender presentation, sexual orientation, race or body size. Anyone can come chill with us.
Acupuncture should not hurt. Whether we are practicing acupuncture, cupping therapy, moxibustion, facial cupping or gua sha, we promise the highest quality, comfortable service in Toronto in a clean and soothing atmosphere.
Patients goals are our goals. We are committed to providing care that works within time and budget constraints. Whether patients seek quick pain relief or ongoing weekly long-term disease prevention, we promise to formulate a treatment strategy that works. Upselling, preaching, scheduling unnecessary appointments and high pressure rebooking tactics don't belong in wellness.
Our goal is simple – to become the most reputable acupuncture clinic in Toronto for providing results-driven and comfortable care.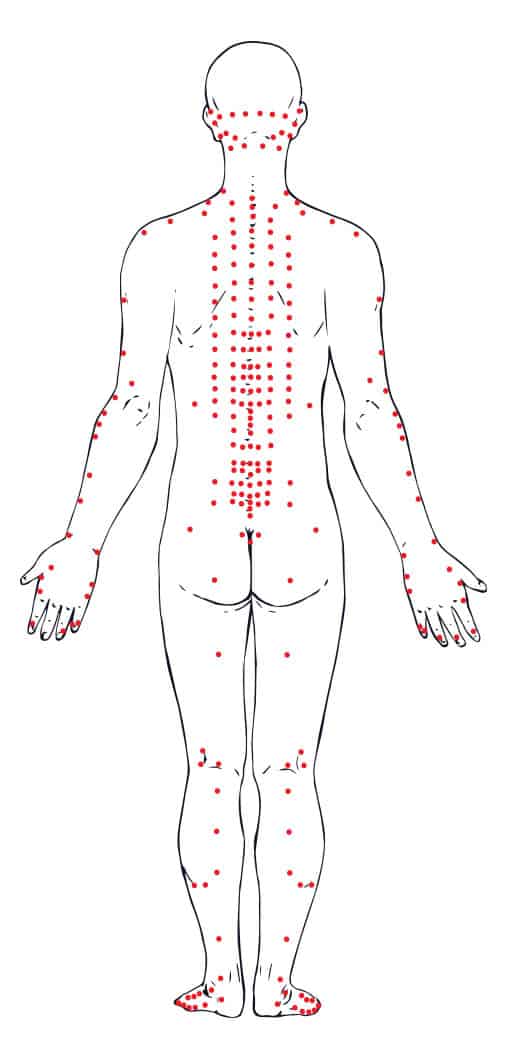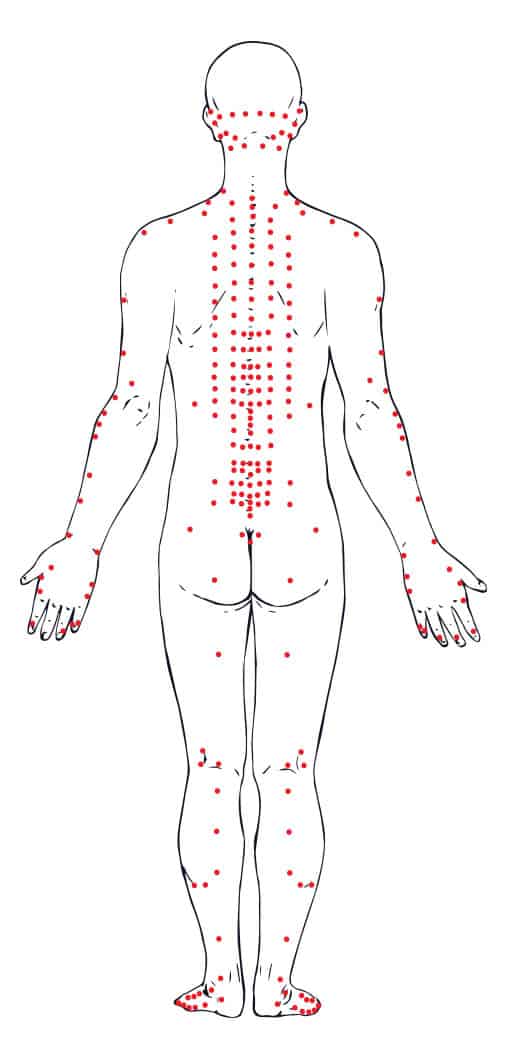 Important info about us
We are a reception-less clinic

All scheduling at ACT is done by patients and is done online.
Please make sure your intake form is filled out (also online) before your appointment as the door is often locked until right before each appointment.
Once you have made an appointment, your therapists contact info will be provided.
Your therapist will be your point of contact for any questions or concerns so please make note of their phone # and email which can be found on all appointment related emails from our booking system.
Last minute appointments may not be possible.
Reach out to us with any non-scheduling related inquiries. We are always happy to answer questions.
Important info about us
We are a reception-less clinic
Fill out your intake form online before you arrive
Scheduling is self serve/online
Your therapist is your point of contact
Clinic door is often locked for safety
Last minute appointments may not be possible
Kindly watch our clinic policy video before your first appointment
Our Terms of Service and other Need to Know Stuff