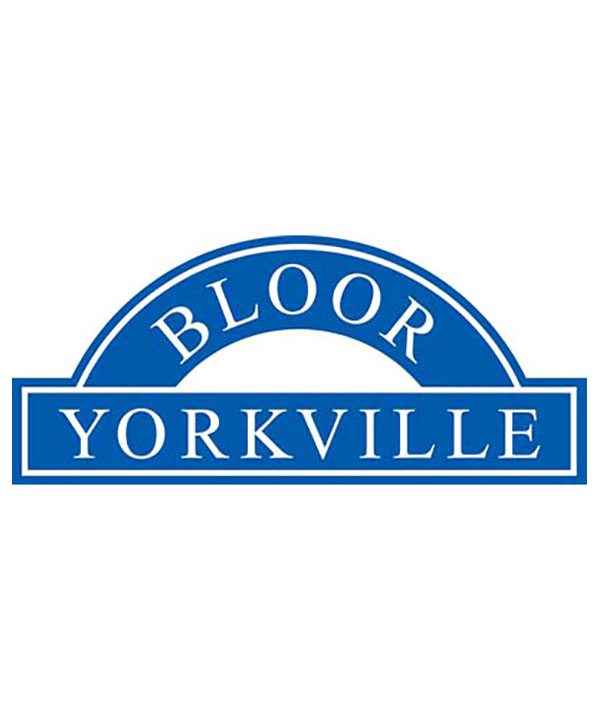 Larger space, more therapists, more evening and weekend avaialabilty, same amazing Bloor Yorkville location
12 Cumberland #300 St. At Yonge, directly behind our previous space.
WHY YOU'LL LOVE 12 Cumberland:
BIGGER BETTER AND BRAND NEW- We're taking the entire 3rd floor

Literally across the street from Bloor/Yonge TTC station

As close as you can get to our old location (immediately behind it on the same block)

Double the treatment rooms

More comfortable & inviting waiting area

More booking availability, less waitlists

Newly renovated clinic with more natural light, exposed brick and larger treatment rooms

Windows and great venilation. (Not an office building)
 NOW ACCEPTING BOOKINGS RESUMING AUGUST 17th
We promise it will have be worth the wait
After 20 years, we will finally have our very own space that's all OURS! We wanted to let you know that we have a new lease and want to explain our tardiness to our reopen. We know a lot of patients are eager to get treatments. We apologize for the wait. It was slower than everyone had hoped due to the pandemic and the fact that we were in between locations as 19 Yorkville was purchased and will be redeveloped into a condominium. We originally signed a lease in another location however due to the situation, we decided to terminate it early April. To make sure we could continue we decided to start fresh once we had a clearer idea of what the new normal looked like. We apologize for the delay, however are confident that this was the right decision.
Where we're at:
We're currently renovating the new space and it's coming along beautifully! WE'VE MISSED TAKING GOOD CARE OF YOU AND CAN'T WAIT TO DO IT AGAIN
Please follow and like our stuff on Instagram and Facebook if you don't already!